If you've been following our Facebook Community Share & Win (shoutout to any kakis reading this), you would already know that we surprised Cattie, our loyal Prime customer of 3 years, with a house visit and $200 ezbuy voucher!
The next lucky kaki could be you, so join Share & Win here for weekly giveaways if you haven't!
Here's what Cattie loves about Prime Membership:
Set your eyes on something you saw in the video? Here are some of Cattie's #BestBuys that you can ship for only $2.99 with Prime!
1. DISH DRYING MAT
This dish drying mat isn't just easy on the eyes, it's water absorbent and your dishes will be dry before you even know it! It's a must-have for your bathrooms and kitchens.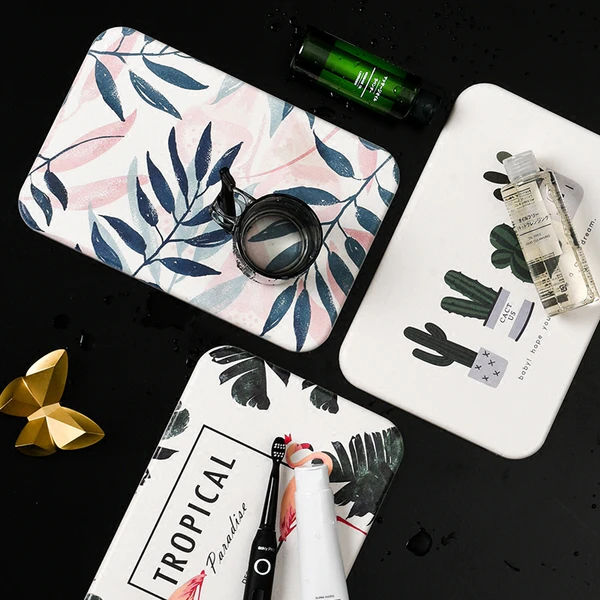 Dish Drying Mat: $3.81
2. WARDROBE PARTITION STORAGE RACK
Isn't it frustrating when your wardrobe is so full and there isn't space to store your new clothes? Here's your solution – partition your wardrobe with this storage rack for extra storage space and a more organized look!
Wardrobe Partition Storage Rack: $3.60
3. SLIPPER RACK
OCD or not, this slipper rack will be extra handy for organizing your bedroom/bathroom/balcony slippers!
Slipper Rack: $1.54
4. OUTDOOR TABLE & CHAIRS SET
With this outdoor table & chairs set, you're one step closer to having your al fresco home dining experience! All you're missing is some top-notch Italian food.
Outdoor Table & Chairs Set: $56.02
5. FIRE ENGINE CHILDREN'S BED
Your kids will looooove you forever if you buy them this bed. If you're lucky, they might stop bugging you to get them new toys for a month.
Fire Engine Children's Bed: $446.33
TEMPTED TO SIGN UP FOR PRIME?
You're in luck! From 9 – 14 July, join/renew Prime Lite/Annual membership to enjoy up to $35 cash rebate! Psst, good things must share, so jio your friends as well to receive additional rewards such as extra Prime Wishlists and $2.99 Shipping Fee waiver codes! More details here.